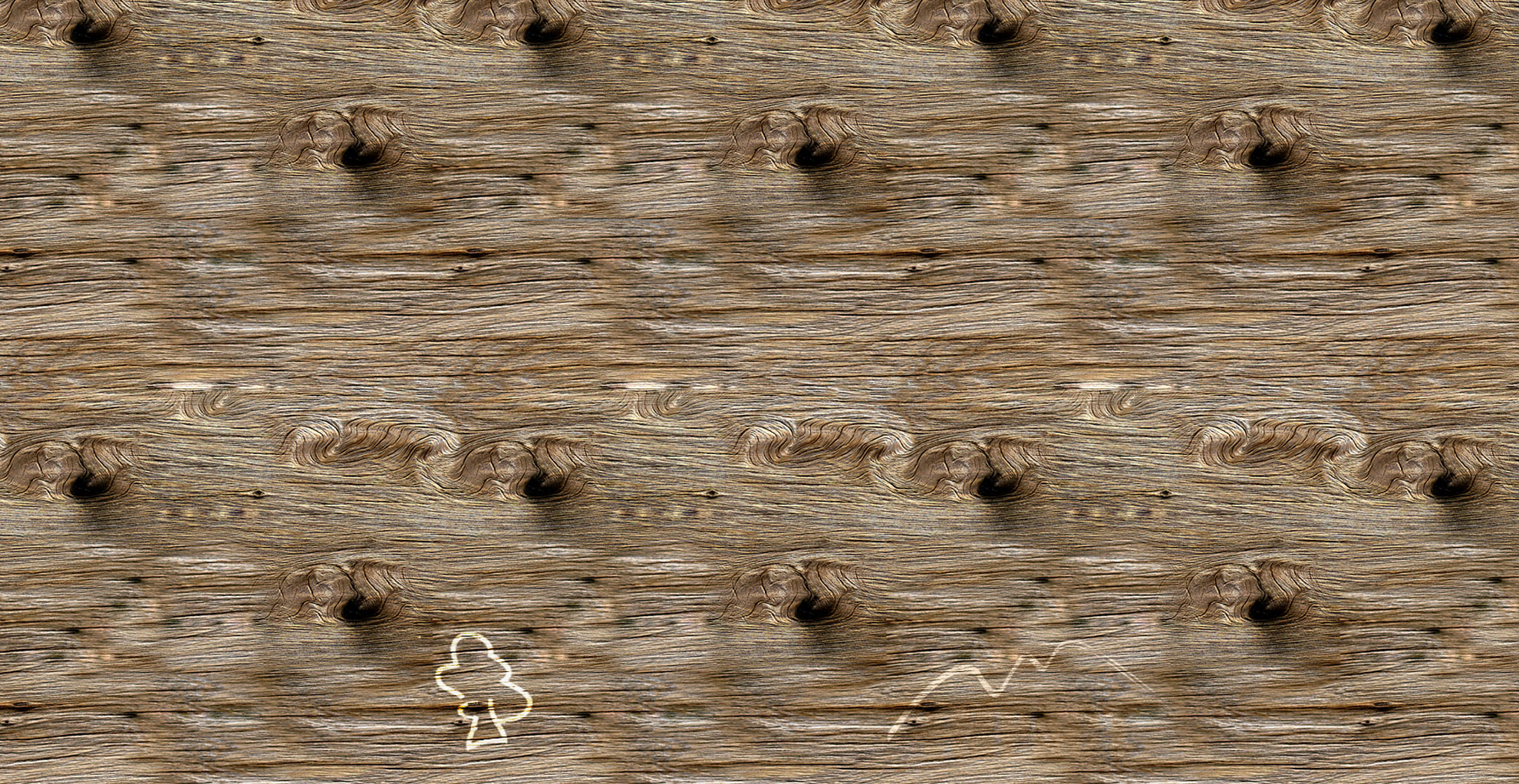 Through inspired innovation and design our garden furniture can provide you with a specific offer tailored to your own needs under your own logo. We manufacture garden furniture made of aluminum, steel, polywood, Textilene, wicker and other custom materials in high quality, and desired price ranges. We always take price-value as a top consideration in this category. You can purchase affordable high quality pieces through our responsible production and well controlled supply chain.
Contact one of our specialists in German and European style garden furniture!




Leisure Impact is a classic and economic range of products in our camping furniture line. It is inspired by the same passion and commitment as our higher end lines produced under the Westfield brand. It is geared toward a greater range of consumers who would like to simply enjoy the sunshine or beach with their family during a weekend, instead of long term camping with Caravans.
Leisure Impact is more affordable in price and concise in product function to fit your daily use.
Meanwhile our wide range of products guarantees that you have a complete solution in your stores.
Contact one of our specialist in camping furniture, backpacks, cooler bags, etc.!